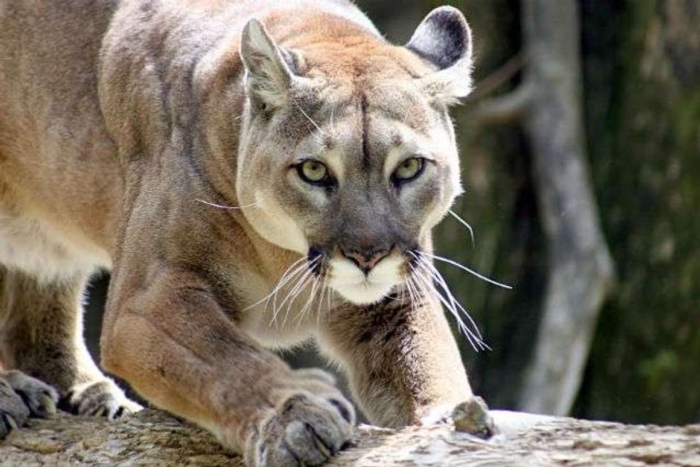 THE High...
Roar Lions Roar!
Our graduation year has been called one of the most pivotal in the 20th Century. The Vietnam War was escalating, the civil rights movement was gaining momentum, women were fighting for equality, and "the whole world was watching." During our senior year, The Temptations were in the middle of a concert at the Civic Center when the announcement was made that Martin Luther King had been assassinated. On the night of our graduation, Robert Kennedy was killed. In the midst of this turmoil, we were completing our time as Mountain Lions. It was a time of innocence, a time of awakening, and a time of change. With heartfelt cheers -- "sock it to 'em soul brothers" and "roar lions roar" -- we were united and virtually unbeatable. We were The High.
ANNOUNCEMENTS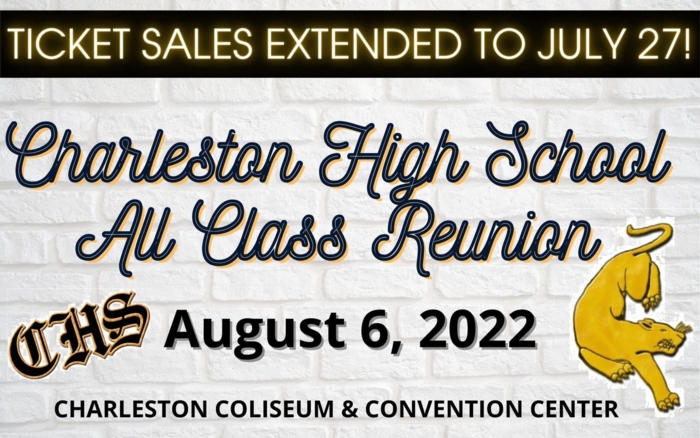 Cut and paste the link below to order your ticket(s):
https://www.chaswvccc.com/events/2022/charleston-high-school-all-year-reunion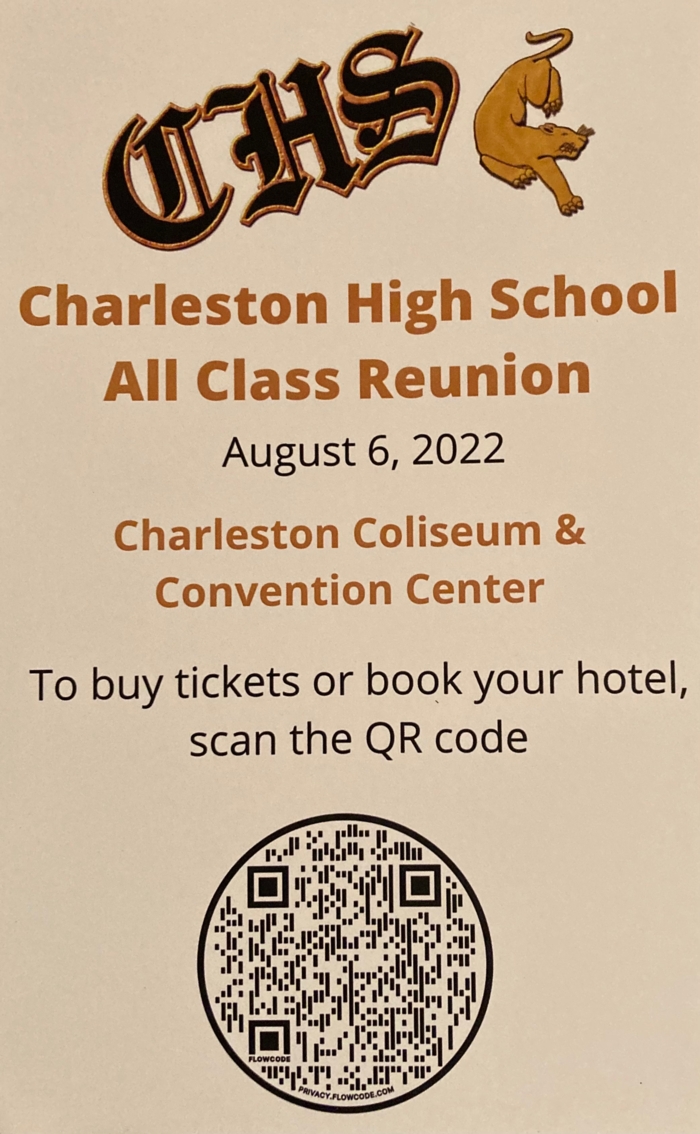 The date for the next CHS All-Class Reunion has been set: Saturday, August 6, 2022. We will have a Class of 1968 event the evening before (Friday, August 5, 2022). This event will be a "get together" at The Grubb Law Group, 1114 Kanawha Boulevard, East. The Class of 1969 will be joining us...so, it should be a great opportunity to see and talk with classmates. Even better, the Friday evening event is free. So, mark your calendars and get ready to "Roar Lions Roar!"